Offer modern investing experiences to your customers

An open, cloud investment management system and front-end applications to power your investment offering.
The software, technology and expertise which provide all you need to quickly launch or transform an investment product
Connect to global fund networks and financial exchanges to offer multi-asset investing solutions
Automate and scale your entire operation with our powerful investment management system
Outsource operations to our team of experts and focus more on your customers
Launch your offering or expand to new regions fast with regulatory umbrella hosting
Example use cases
Launch new investment experiences in weeks
Investing has soared in popularity in recent years and companies are racing to launch new solutions and boost profitability. However, creating an investment offering from scratch with all the necessary infrastructure is time consuming and expensive.
We offer a complete solution for financial institutions enabling them to launch innovative investment services in weeks.
---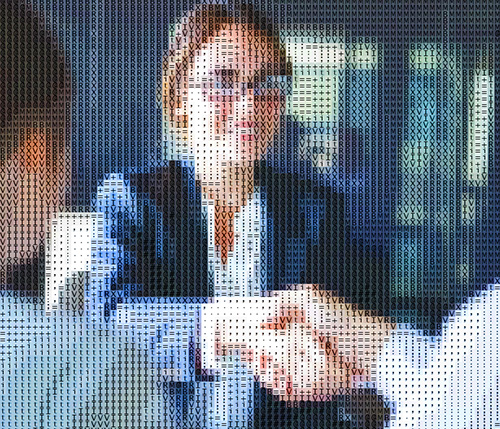 Accelerate digital transformation
Innovation and technology are now critical for investment management firms in order to meet client expectations and become more cost efficient. But legacy systems and processes make it hard to digitalize and achieve scale.
Our cloud investment management system enables asset and wealth managers to generate new revenue streams from digital service offerings, and reduce costs with automation across the back office.
---
Brokerage-as-a-Service
Providing exceptional user experiences is now more important than ever in the world of financial services. However, increasing regulatory and administrative demands quickly get in the way and limit growth.
We offer regulatory umbrella services and complete outsourcing of your investment operations, enabling you to focus on your customers.
AT HUDDLESTOCK, WE…
Are obsessed with quality: we strive to provide services that are of high quality and exceed customer expectations
Work together across divisions: we work as a team, regardless of department, to achieve common goals and solve problems
Put customers first by understanding by understanding and meeting their needs with exceptional service
Never forget to have fun: we believe in creating a positive and enjoyable work environment for our employees
Are open and inclusive: we believe in creating a culture that is welcoming and for everyone, regardless of race, gender, background, or identity
Aways learn: we encourage continuous learning and curiosity to drive innovation and growth
Jumpstart your savings and investment offering with Huddlestock