Bridging the gap between finance and IT for you
Expert consultancy for strategic technology planning, pre and post- implementation support services.
A wide range of services including business analysis, software design, development and project management
Visigon consultants have a unique combination of technical expertise and knowledge in the financial markets, and solid experience in working with the large banks and financial institutions in the Nordic market.
Services
Business analysts
Bridge the gap between business processes and technology solutions.
When your organization needs to gear up the team in a business-critical project, we offer the local business analysts with the right knowledge and attitude.
---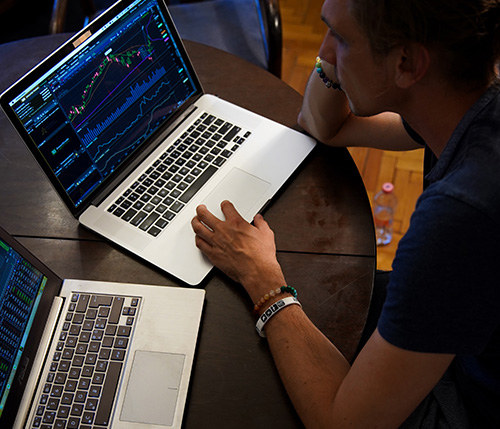 Technical analysts
Combine technical expertise with sound understanding of the capital markets.
By being able to work closely with various stakeholders, we translate the project business requirements and process designs to high quality technical solutions for clients.
---
Capital market solutions
Visigon is an official regional partner for Adenza in the Nordics. We help clients implement Adenza solutions optimally and reduce time to market.
AT HUDDLESTOCK, WE…
Are obsessed with quality: we strive to provide services that are of high quality and exceed customer expectations
Work together across divisions: we work as a team, regardless of department, to achieve common goals and solve problems
Put customers first by understanding by understanding and meeting their needs with exceptional service
Never forget to have fun: we believe in creating a positive and enjoyable work environment for our employees
Are open and inclusive: we believe in creating a culture that is welcoming and for everyone, regardless of race, gender, background, or identity
Aways learn: we encourage continuous learning and curiosity to drive innovation and growth
Jumpstart your savings and investment offering with Huddlestock