Analyst Group publishes Huddlestock Q2 2023 equity research report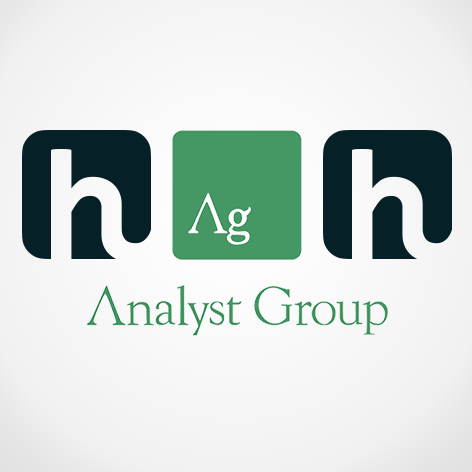 Huddlestock has significantly bolstered its offering during the second quarter 2023 by acquiring businesses and developing its technology. Huddlestock's strong value proposition to providers of investment services is expected to contribute to new deals and business opportunities going forward. This, combined with a strong outlook for the Professional Financial division into 2024, justifies a strong outlook for both the full year of 2023 and 2024.
Huddlestock is estimated to reach a revenue of NOK 179M in 2024, and based on an applied EV/S target multiple of 3.9x, a potential fair value of NOK 3.2 (3.2) per share is derived in a Base scenario.
Read the full equity research report here
‍